Rwanda Travel Guide: Dos and Don'ts To Know Before You Go : Rwanda continues to be one of the most well-liked and reasonably priced tourism destinations in Africa. Mountain gorilla trekking in the Volcanoes National Park and lively cultural tours in Kigali, the country's capital, are its two most popular attractions. Despite its tiny size, Rwanda offers amazing wildlife safari experiences in several national parks, including Akagera, where you can go on a game drive and walking safari to see animals, particularly the big five. Rwanda However, navigating the country can be difficult, particularly for a first-time visitor. With our list of dos and don'ts, you can add to your Rwanda travel guide, making it easier than ever to see the Land of a Thousand Hills.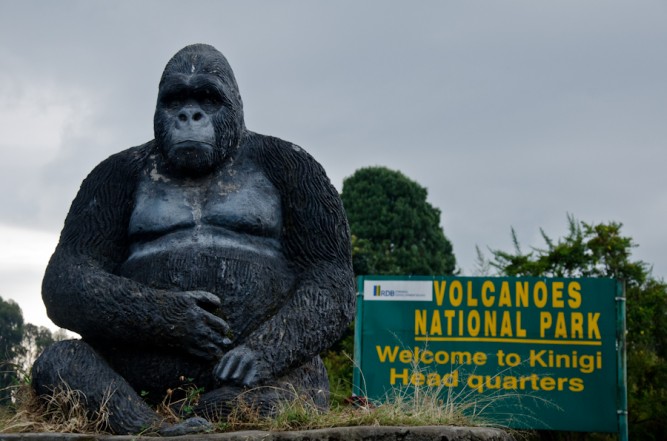 The following list of dos and don'ts will help you organize your safari excursion efficiently and ensure that you have a wonderful safari experience.
DON'TS
Here is a list of things that could get you in trouble if you're not careful while on your safari visit in Rwanda.
 Don't bring plastic bags.
One of the cleanest nations on the continent is Rwanda. The amount of trash on the streets has almost completely disappeared, and there are large national programs to support environmental action, programming, and awareness.
To cut waste and promote sustainable living, the Rwandan government banned plastic bags throughout the entire country. Avoid being the tourist who tries to smuggle one in; not only is it likely to be seized at the airport, but you will also be in violation of one of the most significant and inventive environmental policies in the entire world.
Don't expect everyone to speak English.
True, a lot of people in Rwanda speak English. The three most common languages spoken in the nation are English, French, and Kinyarwanda. Outside of big towns, though, English is less common, so you shouldn't expect the shopkeeper in a little rural village outside of Kigali to speak it fluently and then be irritated when they don't.
Don't Make Any Disrespectful Talk about the Genocide
Over a million individuals perished in the genocide, which occurred not long ago. The subject is still delicate among the Rwandan populace. However, since it accounts for a sizable percentage of the nation's history, this does not imply that you should avoid discussing it.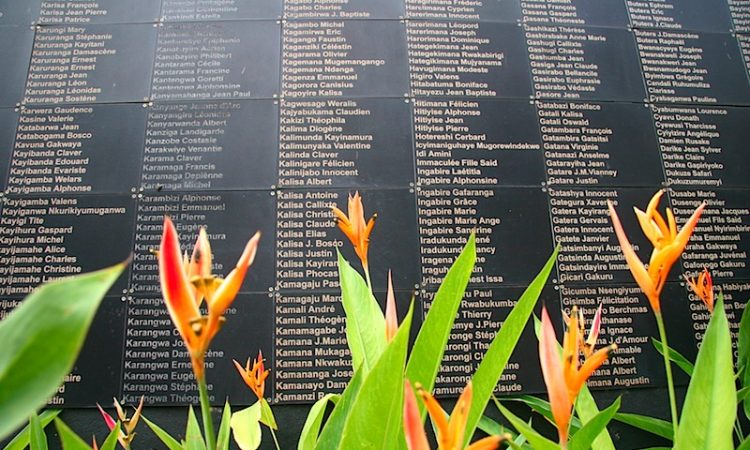 Don't Wear Your Safari Clothes as Daily Attire
Unless you're on a safari in Akagera National Park or looking for mountain gorillas in Volcanoes National Park, put those zip-off pants and safari caps away. Many tourists are seen strolling around Kigali dressed in traditional safari costumes, even at the fanciest eateries and busiest pubs in the city. Dress to impress for the evening, and keep in mind that Kigali is quickly becoming a global metropolis.
Don't take pictures of people without their consent.
Take pictures of the gorillas you see, the cuisine you eat, and the scenery you like, but don't take images of Rwandans without their permission, whether they are adults or children. Many people will find it annoying when casual tourists snap images without their permission; some may even demand payment.
DO'S
Here is a list of things that you could do while on your Rwanda travels safari tour.
Be courteous
Due to their peaceful demeanor and open nature, Rwandans should be treated with respect. If you feel up to it, pick up a few local terms before you arrive to help you communicate.
Change your money.
Most tourist locations and international facilities in Rwanda accept foreign currencies. You should change some of your money into Rwandan francs in order to effectively use it in locations where international currency is not accepted, such as in local towns and markets.
Try a new cuisine.
There are many different regional and local foods available in Rwanda. It might become monotonous for you as a traveler if you simply ate items you were accustomed to. Try some new meals like isombe, umutsima (cassava with corn), and mizuzu (fried plantains) because you've come to explore.
Conclusion: In light of the fact that you are a first-time tourist to Rwanda looking for things to do while there, we hope you find this article to be useful. For the best Rwanda safaris have to offer, let us at Explore Rwanda Tours organize and arrange your safari tour. Our Rwanda travel guide will provide you with all the details required to make your own travel arrangements.