Tourism in Rwanda During High Season : Rwanda is a great destination with varying tourist attractions and if you are planning to have a trip to the land of a thousand hills, then you are in for a good time. Rwanda is a utopia for primates, especially the famous Rwanda gorilla family groups. However, for certain activities, you may want to wait for a particular time or season of the year when it is opportune to partake in these activities that interest you.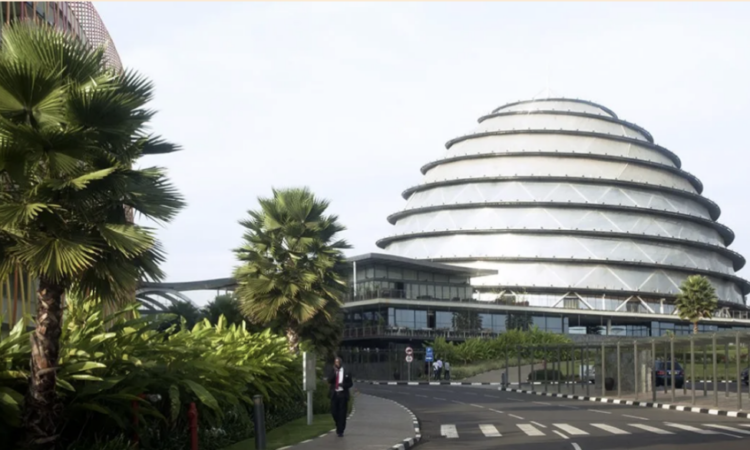 Rwanda is an East African country bordering Uganda, Burundi, Tanzania, and the Democratic Republic of Congo. In a general sense, weather is most enjoyable thanks to the warmth from proximity to the equator balanced with the cold from the high altitudes of the mountainous terrain. Temperatures hardly vary throughout the year, sitting at a steady 63°F to 81°F (depending where you visit) due to Rwanda's position just south of the Equator. It is a high-altitude country – starting at 1,000m above sea level. The days are warm but the nights can be cool, especially at altitude. It is all according to which part of Rwanda you visit and in what season.
Rwanda has four seasons a year: There is a long rainy season that starts in March and ends in May, a long dry season from June to September, a short rainy season from October to November, and then a short dry season from December up to February.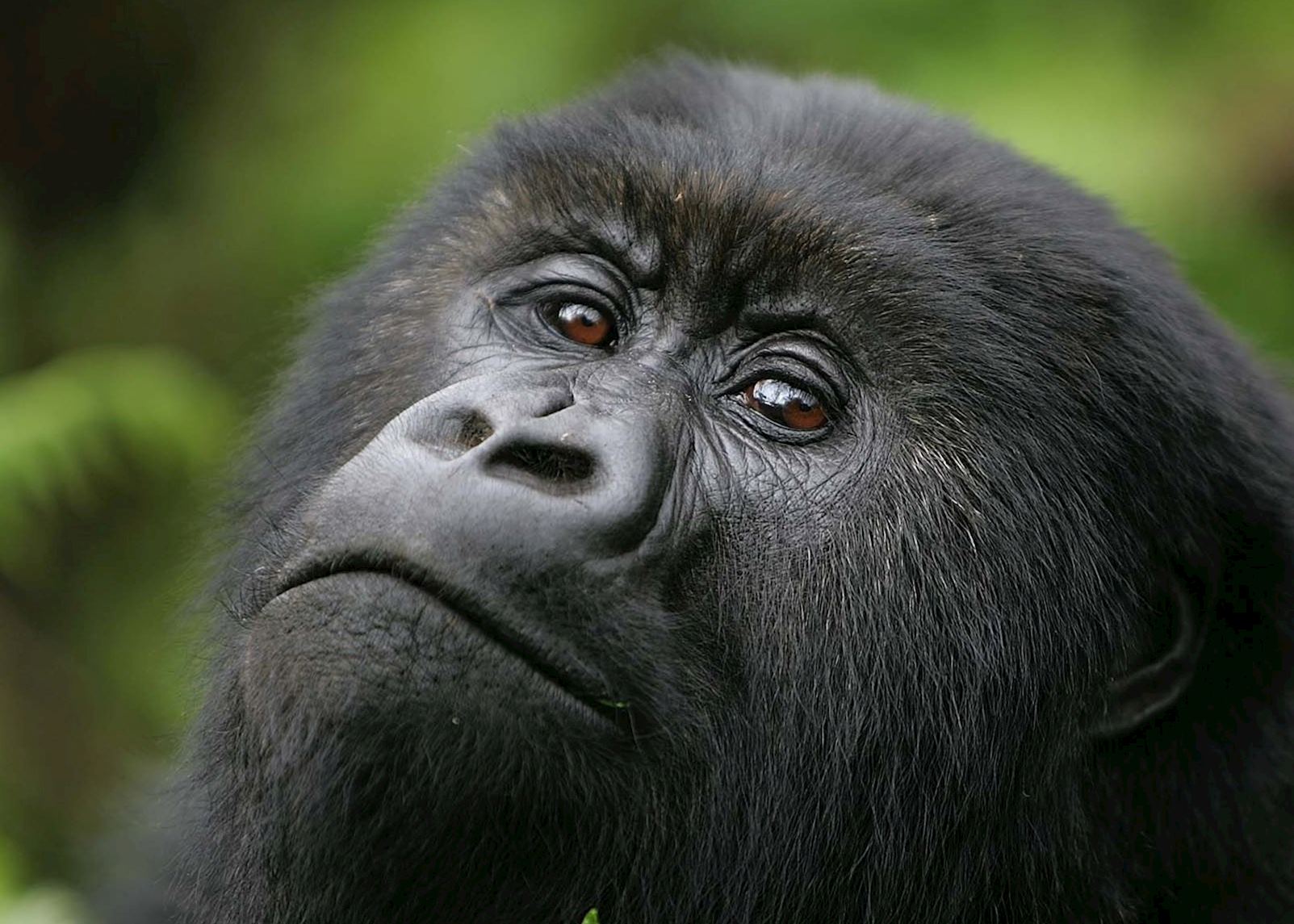 Understanding these seasons helps tourists plan better for their trips. From which clothes to pack to how much money to budget for and which activities to expect.
Rwanda receives approximately 2 million tourists in a year. However, more tourists are recorded coming in during the high seasons compared to the low seasons. there are reasons why t is that way and some of them are explained below
Gorilla trekking in Rwanda happens throughout the year, come rain or sunshine, but the weather is particularly good for trekking in either of the two dry seasons. The long dry season runs from June to September and the short dry season from December to February.
These primates are indigenous inhabitants of the Volcanoes National Park in Rwanda in the temperate high terrains, so long treks of about 2 to 4 hours are to be expected, An added advantage is that the weather is still cool in the high mountains so tourists get to enjoy the long treks in search of gorilla family groups without feeling flustered by the heat. During the dry season, the forest trails are not slippery, which makes it easier to navigate the forest during primate walks.
During this high season, especially in the long dry season, the thicket in the park such as the volcanoes national park lessens relatively therefore it is easier to spot the gorillas as well as other resident animals such as elephants and buffalo.
The long dry season in Rwanda happens at the same time as a summer holiday in Europe and North America, this makes it the perfect time for family tours and travel to enjoy the breathtaking scenery of Rwanda wildlife and mountain sights.
For bird lovers, the dry season is the perfect time to visit Rwanda for the most enjoyable Rwanda birding tour experiences. Volcanoes national park is one of the key bird watching spots in Rwanda and bird watchers are keen to identify and record different bird species that have their home in volcanoes national park. Volcanoes national park located in the northwestern part of Rwanda is home to over 200 bird species and of which 16 are aboriginal to the Albertine region.
There is a low risk of diseases such as malaria in the dry season compared to the wet season so that is something important to keep in mind. Be sure to carry protective wear and mosquito repellent if you are touring the deep forests during the wet season.
Another exciting event you would not want to miss is the Kwita Izina Festival which happens every year in the high season around September. During this event, newborn gorillas are named. There's more adorable than an infant gorilla and nothing more important to the future of this endangered species. That helps explain why this is one of our favorite times of the year in Rwanda, where we protect mountain gorillas from their near extinction.
Generally, it is better to tour the national parks of Rwanda during the high season because there is so much to see that you could miss n the haze and dark cold of the low season. With more sunlight  during the dry seasons, it is much easier to spot wild animals such as forest elephants, bush pigs, giant forest hogs, duikers, spotted hyenas, buffaloes, and bush-bucks in the different national parks such as Akagera National Park and Nyungwe Forest National Park.
However, because of the good conditions for travel during the high season, these months in Rwanda are considered the optimate season to travel. If you are looking to travel during these months, you certainly have to book a few months in advance to guarantee the availability of the accommodation and gorilla permits (as only eight permits per gorilla family are issued daily). The recommendable time to book in advance is four months.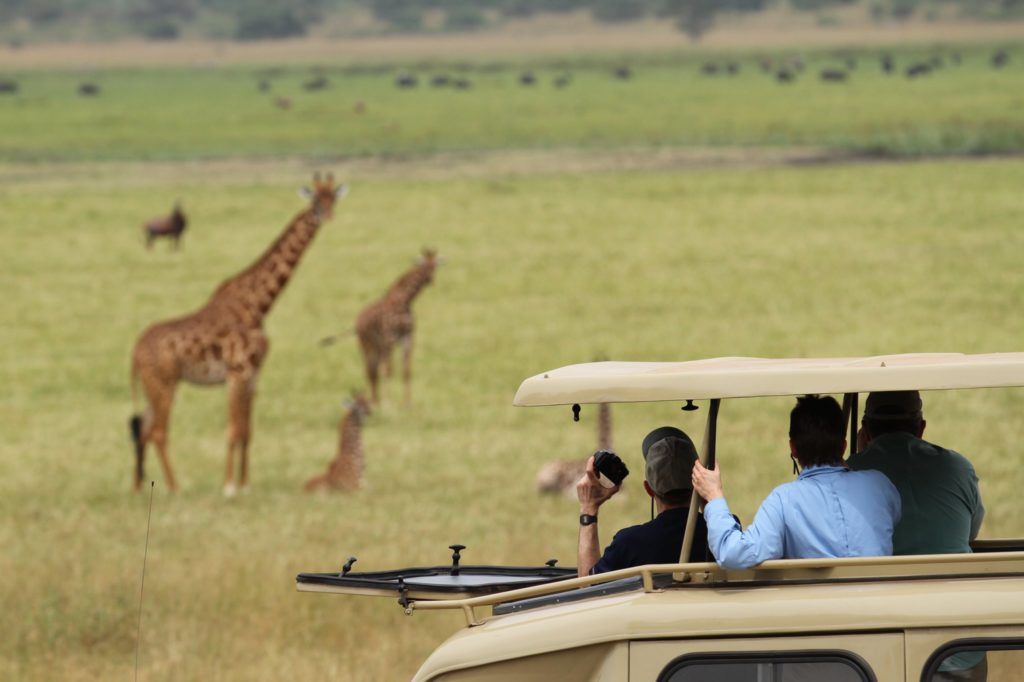 You should plan to spend around RWF24,171 ($23) per day on your vacation in Rwanda, which is the average daily price based on the expenses of other visitors. Past travelers have spent, on average, RWF5,608 ($5.40) on meals for one day and RWF4,142 ($3.98) on local transportation. Also, the average hotel price in Rwanda for a couple is RWF29,400 ($28).
These average travel prices have been collected from other travelers to help you plan your travel budget. It is important to note that during the high season, these prices are hiked so you might need to budget for almost double the money however, the permit fees remain the same for example gorilla permits In Rwanda cost $ 1500 per person for non-residents, residents, and East African Citizens all year round regardless of the season in which you travel.